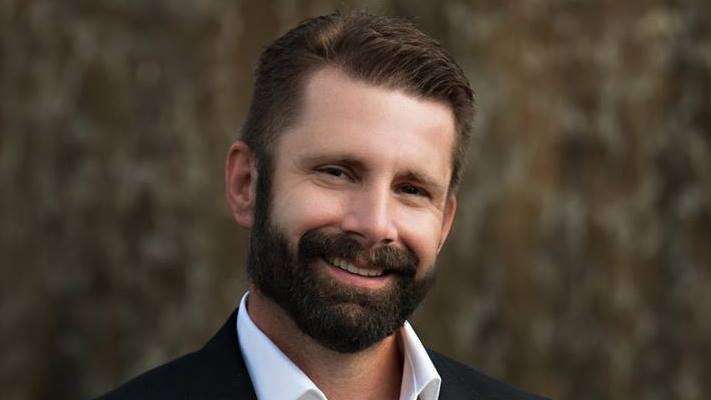 Estimaed Reading Time: 3 minutes
Posted On October 15, 2022
Message from NEBA President Patrick Slevin
Greetings, NEBA members! We are in the throes of the 2022 election cycle. Without a doubt, NEBA has established itself as the premier forum for local candidate debates. NEBA secured the exclusive mayoral debate back in the late Spring, and since then we have been busy hosting subsequent city and county debates with great attendance and participation.
The two takeaways from this year, so far. The exciting growth of our membership (new and renewals) and the growing political influence of our 501(c)(6) organization. Without question, elected officials notice when you are at the luncheons, they seek out your straw poll vote at the debates, and they want the support of the local business community. NEBA has gained political influence due to not just our growing numbers and attendance of members, but the quality of our members. The secret to our burgeoning influence begins and ends with your influence within your network. 
You are an opinion leader and what you say or don't say within your network is an asset to our common interests moving forward. The key to protecting and promoting the best interests of our local business community is NEBA arming our members with advocacy information and tools to impact local public policy.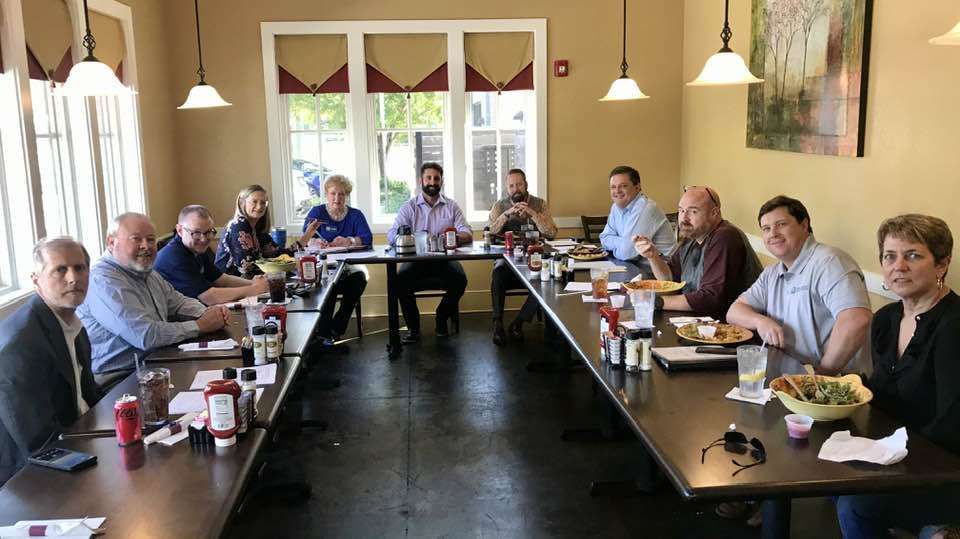 The NEBA Board is in the process of recalibrating our focus further to the 2022 election cycle. We are going to level up our organization's advocacy activities to better deliver our collective influence at City and County Hall, and anywhere else that decides the fate of our ability to run our business operations. You will see more announcements about the advocacy infrastructure we are putting into place to achieve our mission. For example, we are currently updating our aging website to better serve you with relevant information and tools for advocacy. We are very excited about 2023 and the upcoming 2024 election cycle (it will be here sooner than we think).
INCREASED MEMBERSHIP DUES & LUNCHES
It should not surprise anyone that membership dues and meals have increased in response to high inflation and cost of goods/services. Our membership dues are now $65 a year. Meals will be scaled:
If you pre-register and pay for your meal online, then your meal will cost $25
If you pay for your meal at the luncheon forum, then your meal will cost $30
Guests will pay a meal fee of $35 regardless of online or in-person registration
Even at $65 a year, you cannot beat the value of this annual membership, which reminds me, renewal notices will be going out in a few days. Please be diligent and renew at your soonest convenience. We have members that we must track down months later, which creates unnecessary work on our volunteer board, your fellow NEBA members.
On behalf of the NEBA Board, we greatly appreciate your membership, activism, and prompt turnaround in turning in your payment.
REGISTER FOR NEBA DEBATE ON OCTOBER 25, 2022
This is NEBA's final debate for the 2022 election cycle. The county commission race in group 2 has become a growing interest throughout the community. NEBA has scheduled the debate between the two candidates:
Hannah Crow: www.votehannahcrow.com
Christian Caban: www.christiancaban.com
To register for the debate being held at the Capital City Country Club, you can click HERE to reserve your seat.  I recommend you RSVP online ASAP.  We expect another sold-out, standing-room-only forum.  
ICYMI: SEPTEMBER SPEAKER PETER SCHWEIZER
A big NEBA THANK YOU to Peter Schweizer who had less than 24 hours' notice to speak to us at last month's NEBA luncheon. Due to Hurricane Ian and other factors, State Senator Ausley canceled the day before, so we are fortunate to have been able to secure such a high-caliber speaker.  On behalf of the NEBA Board, thank you, to our members as well for being flexible and understanding of our unexpected turn of events.  
If you missed Peter's presentation you can watch the video housed on our Youtube page.
Check out NEBA Board member and Tallahassee National Bank President Don May NEBA Interview.
VOTER GUIDE ON FLORIDA'S 2022 CONSTITUTIONAL AMENDMENTS
On November 8, 2022, Floridians will vote on three legislatively referred proposed amendments to the Florida Constitution. At least 60 percent of the voters must vote in the affirmative for a proposed amendment to pass. This Florida TaxWatch Voter Guide is designed to provide Florida voters with information about each of the proposed amendments to help them cast well-informed votes.