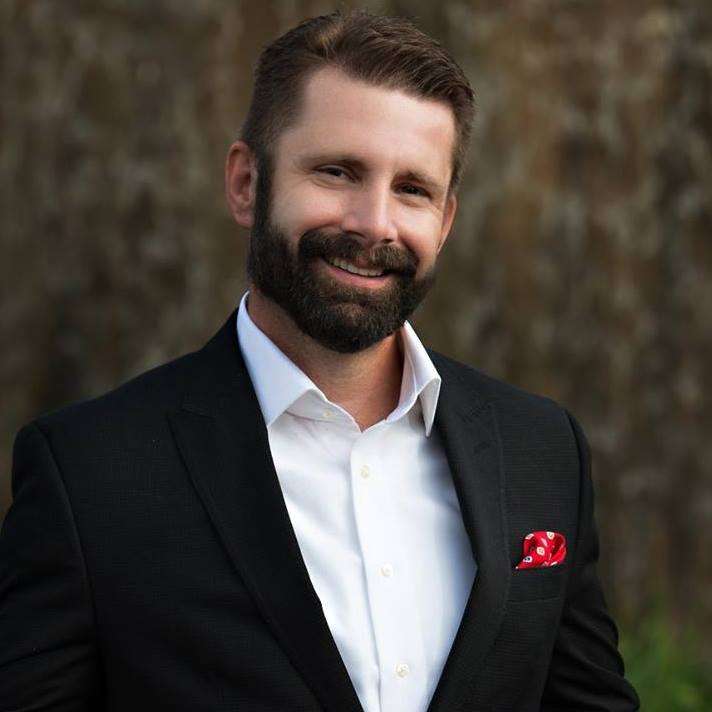 Estimaed Reading Time: 1 minute
Posted On June 03, 2022
June Update from NEBA President Patrick Slevin
NEBA kicked off our candidate forum series with the FIRST Tallahassee mayoral debate of the election cycle. We had over 170 of Tallahassee's business and media influencers in attendance to hear from our four candidates for mayor: Mayor John Dailey, County Commissioner Kristin Dozier, Mr. Michael Ibrahim, and Mr. Whitfield Leland. We asked important questions like, "Why should small business professionals vote for you?" We also asked about Blueprint 2000/FSU funding, Amazon coming to town, law enforcement and violent crime, increasing homelessness issues, and ongoing ethics reform.
Mayoral candidates were focused on providing NEBA members and the community serious answers with little-to-no political theater directed at one another. We anticipate as the election cycle gets into full swing, upcoming candidate forums are likely to be more animated.
We had tremendous news media coverage of the forum including the Tallahassee Democrat, Tallahassee Reports, WCTV-TV, WXTL-TV, Florida Politics, and WFSU. Here is an article published by WFSU: Tallahassee's mayoral candidates address small business owners at first debate | WFSU News.
After the forum, we conducted a straw poll of NEBA members in attendance on who they would vote for? Mayor John Dailey won with nearly 66% of the votes with Commissioner Kristin Dozier coming in second with 21%, Mr. Michael Ibrahim with 13% and Mr. Whitfield Leland with less than 1%.