Estimaed Reading Time: 2 minutes
Posted On December 19, 2020
NEBA 2020 Recap
As we close in on the end of what has been a challenging year for all of us, and the end of my term as President of NEBA, I wanted to take a few minutes to reflect on our efforts and accomplishments during the year.
We started off the year with a great program with new Police Chief Lawrence Revell and then quickly learned that COVID-19 would change the way we do things for the rest of the year and likely beyond.
Challenges aside, NEBA worked hard to bring content on issues important to the business community which included discussions on Remote Sales Tax Collection, the Minimum Wage Amendment, the Children's Services Council (CSC), a look into post-election markets and the US economy and back to school COVID-19 protocols with Superintendent Rocky Hanna.
We also worked hard to bring our candidate forums to the membership virtually. We conducted candidate forums in the County Commission At-large race and Seat 4, as well as the City Commission Seat 1 race.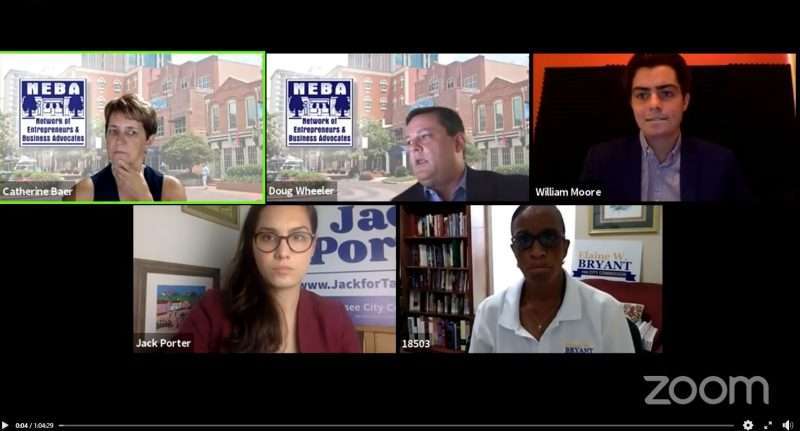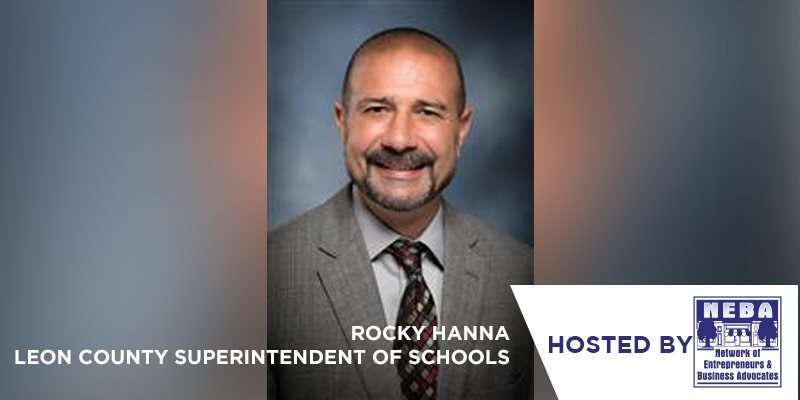 issues like the CSC and COVID-19, engaging with community leaders on issues ranging form the CSC, the Welaunee Project and others. NEBA participated in multiple press conferences as part of a coalition opposing the CSC and sponsored a half-page ad in the Tallahassee Democrat urging citizens to vote against the ill-conceived CSC.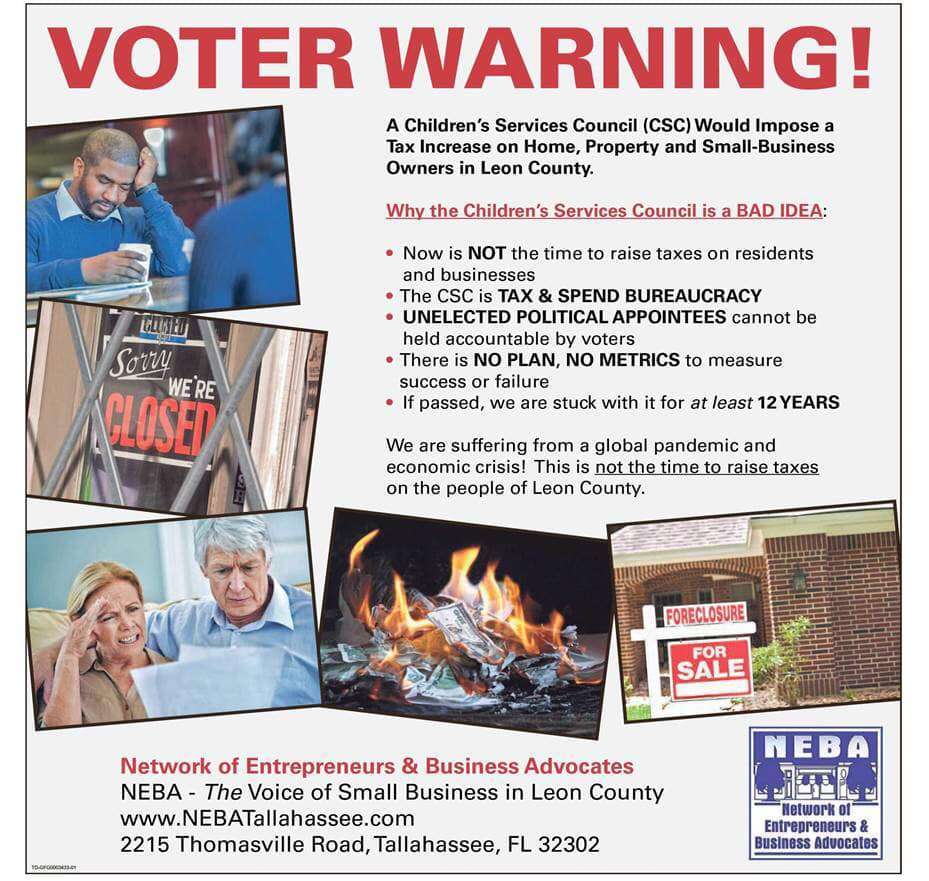 We also supported our local healthcare workers over the Summer with lunches delivered to 50 workers at TMH and another 50 at Capital Regional. NEBA felt it was important to acknowledge the frontline healthcare workers and their efforts to keep our community, customers and employees safe and healthy.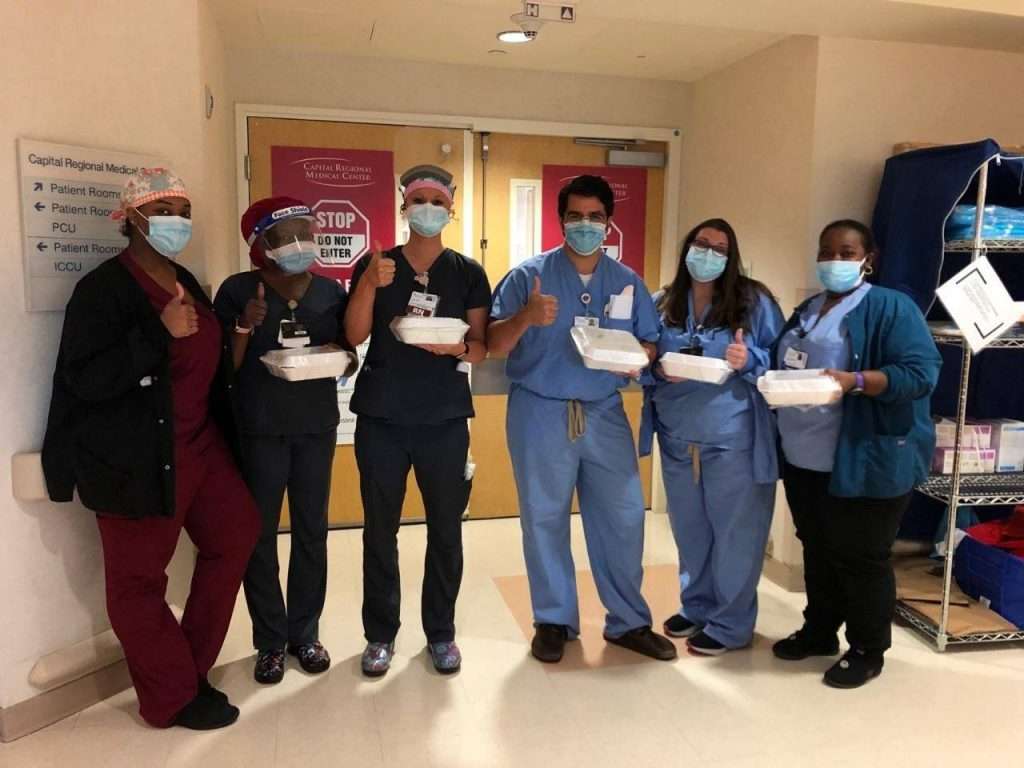 It has been an honor to serve as President these past 12 months. I have enjoyed working with a dynamic Board of Directors who care about NEBA and our business community, engaging with NEBA members and community leaders and continuing NEBA's mission of providing a collective voice on behalf of the business community to make our community a better place to live, work and do business.
If you have renewed your membership, thank you, and for those who have yet to renew, I hope you will strongly consider doing so soon.
I want to wish everyone a safe and happy holiday season and I look forward to seeing you at the January meeting in 2021!
Doug Wheeler
NEBA 2020 President