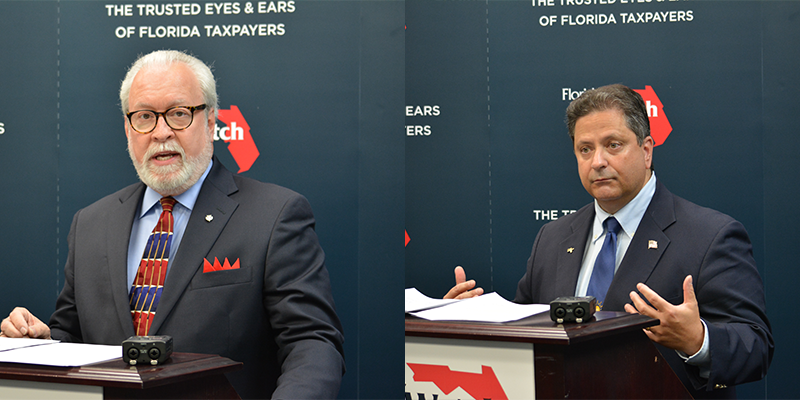 Estimaed Reading Time: 1 minute
Posted On July 11, 2016
NEBA Joins Florida TaxWatch and Other Citizen Organizations to Release Poll on City of Tallahassee Spending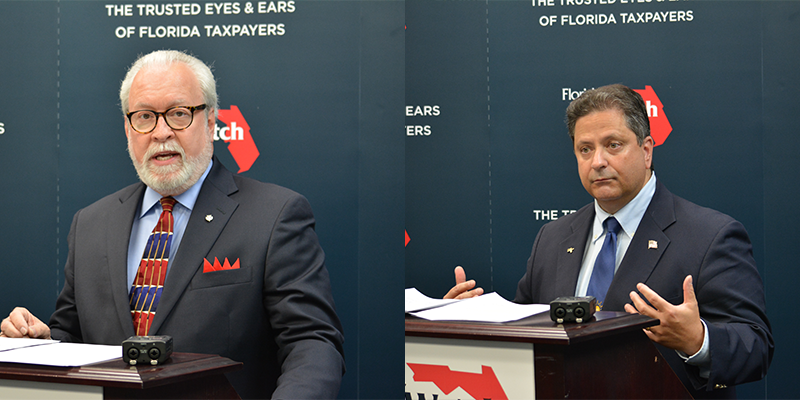 Read the Poll Summary (15 pages)  | Read the Full Poll (218 pages)
NEBA joined Florida TaxWatch, Citizens for Responsible Spending, and Budget Hawks to release a poll on the views of Tallahassee residents on  government spending by the City of Tallahassee.
The poll found that:
61 percent prefer a reduction in property taxes rather than a reduction in business license fees.
67 percent say city employees deserve a 2 percent pay raise.
57 percent support splitting $5 million in "identified surplus" between property tax relief and infrastructure spending.
The city's poll found that 38 percent of city residents say police and public safety are the most important areas in which the city should spend more money. Roadway maintenance was identified as the second most important area where the city should spend more money.