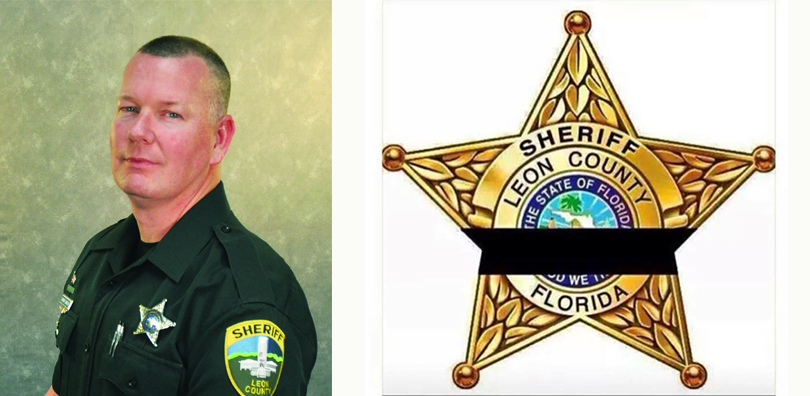 Estimaed Reading Time: 1 minute
Posted On November 24, 2014
Cancellation Notice for NEBA Meeting Originally Scheduled for Tuesday, November 25, 2014
The NEBA luncheon program scheduled for tomorrow, Tuesday, November 25, 2014, has been CANCELLED.
It has been a tragic and challenging last several days for many members of our community. Our prayers and condolences go out to the family of Leon County Sheriff's Deputy Chris Smith, who was senselessly murdered in the line of duty on Saturday morning. Funeral services for Deputy Smith are scheduled for noon tomorrow, and many of our NEBA members will be in attendance to show their caring and support for Deputy Smith's family and for our local law-enforcement community.
On this week of Thanksgiving, let's please remember to give very special thanks to the many brave men and women of the Sheriffs, Police and Fire departments and other agencies who put their lives on the line and serve our community every day. God bless them all.
Memorial and Funeral Information
For those who wish to pay respects to Deputy Smith, a memorial service will be held tonight, November 24th, at 7 PM at FSU Dick Howser Baseball Stadium. Parking will be available at the stadium.
Deputy Smith's funeral will be held tomorrow, November 25th, at 12 PM, at Bradfordville First Baptist Church at 6494 Thomasville Road. Interment will follow at Oakfield Cemetery 2462 Waukeenah Highway, Monticello, Florida (about 30 miles east of Tallahassee in Jefferson County).