NEBA Meeting – Tuesday, January 27, 2015 – Tallahassee Fire Chief Jerome Gaines
January 27, 2015 @ 6:30 am

-

8:00 am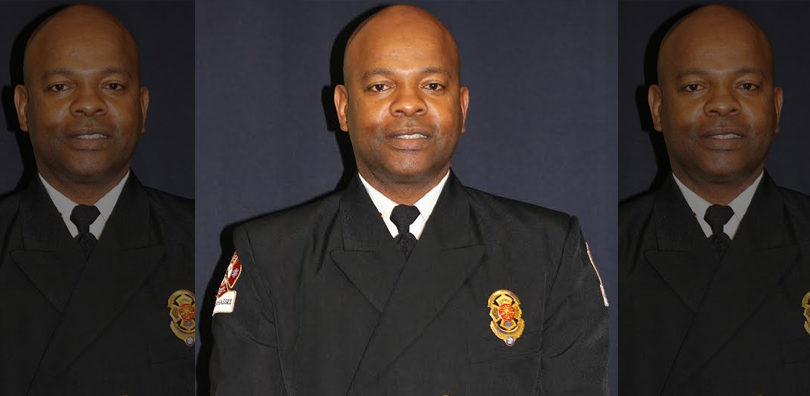 NEBA LUNCHEON MEETING
TUESDAY, JANUARY 27, 2014
12:00 NOON
The buffet opens at 11:30AM. Please be there early enough to be seated by noon.
CAPITAL CITY COUNTRY CLUB
MAIN DINING ROOM
1601 GOLF TERRACE DRIVE
TALLAHASSEE, FL 32301
Program Speaker:
Chief Jerome Gaines
City of Tallahassee
Fire Department
Jerome Gaines was born in Fort Wayne, Indiana and received his Bachelor's Degree in Management from Indiana Wesleyan University. In 1983 he was sworn in as a firefighter with the Fort Wayne Fire Department. He worked in most all areas of the Fort Wayne Fire Department throughout his 30 year career and rose to the rank of Assistant Chief of Operations, where he oversaw the daily activities of over 300 firefighters. On June 30, 2014, he was sworn in as the 17th Fire Chief for the Tallahassee Fire Department.
Cost for attendance at this event
(includes a buffet lunch):
$16 for current NEBA members
$20 for all nonmembers
PAYMENT IS REQUIRED AT THE DOOR
CASH OR CHECK IS PREFERRED
CHECKS MUST BE MADE PAYABLE TO NEBA
(Note this change in payment procedure – Payments are now to be made to NEBA, NOT CCCC)