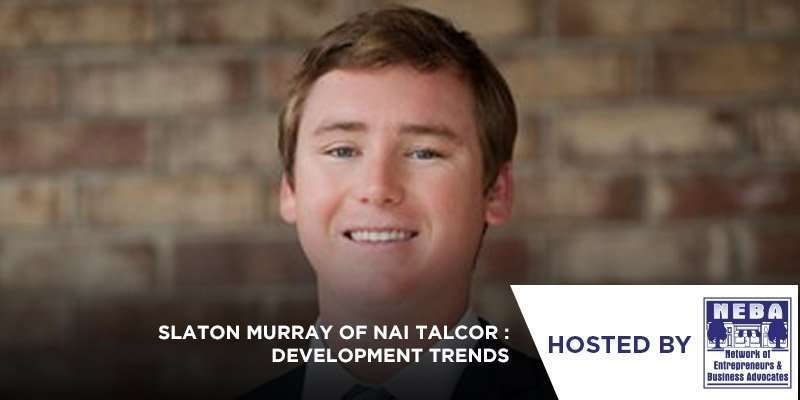 The Network of Entrepreneurs and Business Advocates (NEBA) will hold our monthly membership meeting on Tuesday, March 26, 12:00 pm – 1:00 pm at the Capital City Country Club.
The speaker will be Slaton Murray, with NAI TALCOR, who will be discussing development trends. In addition to brokering, Slaton serves on the Downtown Improvement Authority Board of Directors, Access Tallahassee's Advisory Council, and is a shareholder in Urban Tallahassee, a trusted communication source for real estate projects in our local area.
Costs for the luncheon are $20 for members, $25 for guests; the buffet line opens at 11:30 and the meeting will start at noon.
Online ticket sales are now closed. You may pay at the door.