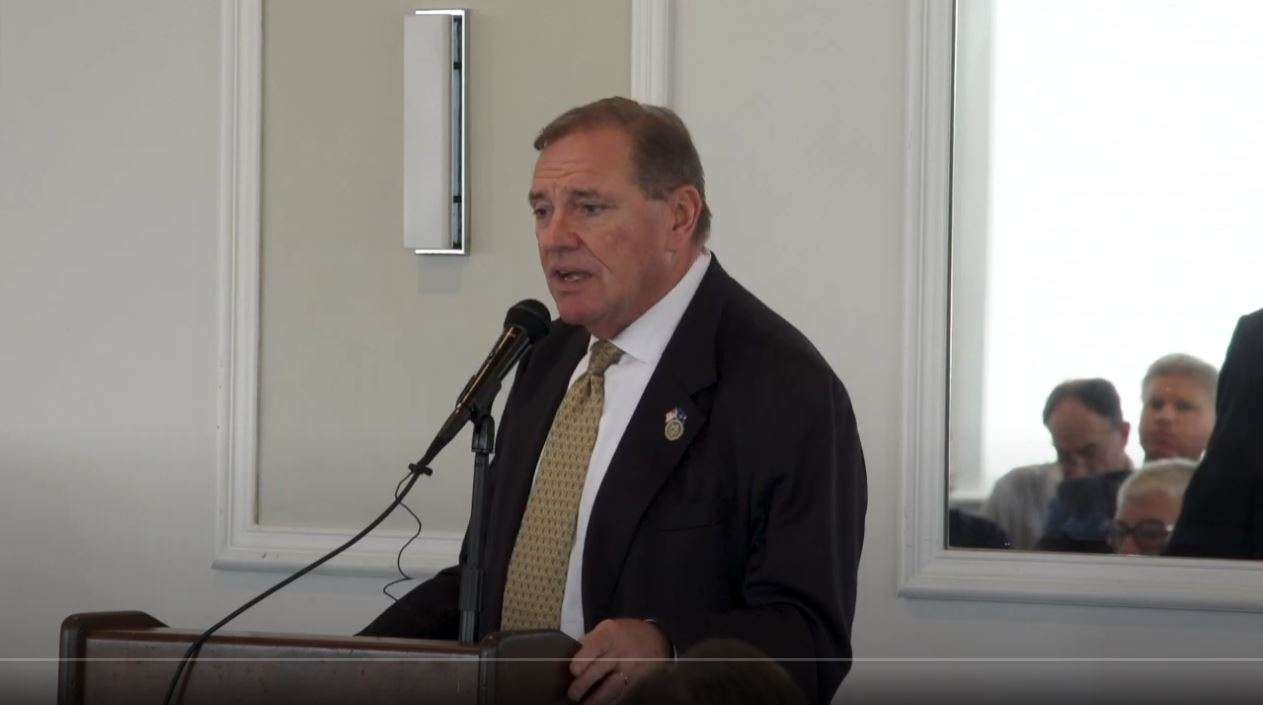 Estimaed Reading Time: 1 minute
Posted On May 02, 2022
NEBA Forum: Congressman Neal Dunn
This month NEBA welcomed Dr. Neal Dunn, who represents the 2nd Congressional District of Florida. The district includes all or part of 19 counties in north Florida.
Dr. Dunn has been a surgeon in Panama City for over 25 years and in the U.S. Army for over 10 years. Before that, he was the founding president of the Advanced Urology Institute and has a subspecialty interest in advanced prostate cancer. Additionally, he is the founding chairman of Summit Bank and served on multiple boards including Enterprise Florida, Space Florida, Bay Cares, and the Florida Medical Association.
Dr. Dunn currently serves on the House Energy and Commerce Committee, the oldest standing legislative committee in the U.S. House of Representatives. The committee has responsibility for matters including telecommunications, consumer protection, food and drug safety, public health and research, environmental quality, energy policy, and interstate and foreign commerce among others. Additionally, Dr. Dunn serves on the Subcommittee on Health, the Subcommittee on Oversight and Investigations, and the Subcommittee on Consumer Protection and Commerce.